¡Anillos de boda y compromiso, tendencias 2023!
Joyas, lo ultimo en tendencias que veremos en el año 2023 !
Signature el nuevo color de 2023, Los nuevos acabados, La Black collection, The Crown collection, Fancy diamonds y más...
"¿Qué nos reserva el año nuevo 2023?"
Todas las parejas que se comprometerán o se casaran en 2023 tendrían que focalizarse en cual son las nuevas tendencias por venir, tanto en anillo de boda como anillo de compromiso
¿Qué hay de nuevo?
A continuación, vamos a detallar las nuevas tendencias de Color, Diseño, Acabados y collections
1) Signature, el color del 2023
Signature es el nuevo color exclusivo de la marca alemana Acredo. Desde su lanzamiento en el final de año 2022 el nuevo color no deja de ganar adeptos entre las parejas de los diferentes países del mundo donde está presente esta marca: Alemania, Austria, Suiza, Países Bajos, Corea del Sur, Japón, Taiwán, Hong Kong, EEUU, … y en España, distribuida por Staring.
Signature reproduce el color del cava rose, cuya combinación con el brillo de los diamantes crea unos diseños de una belleza singular y única.
Sin duda, una opción a tener muy en cuenta para las parejas que se casan en 2023.
Para hacerse una idea:
Oro Rosa

Oro Amarillo

Oro Rojo

Oro Signature
2) Secret Heart
Secret Heart es otro lanzamiento reciente de Acredo, que pone al corazón, símbolo universal del amor, en el centro de sus creaciones.
Así, prácticamente todos los modelos de esta marca se pueden realizar con el perfil de un corazón.
El resultado son diseños increíblemente bellos y diferentes, manteniendo el habitual confort de los diseños de la marca Acredo.
3) Nuevos acabados
En esté año 2023, a los tradicionales acabados brillante y mate, se le unirán nuevos acabados para las alianzas de boda.
Nuevos acabados inspirados en la naturaleza:
Así, gracias al configurador más avanzado del mundo, todos los diseños se pueden personalizar en estos nuevos acabados, consiguiendo unas alianzas de boda aún más únicas y exclusivas.


Reflex
recuerda a las ondas en las que los reflejos de luz bailan alegremente.
Ancho requerido del anillo o disco: 3,0 mm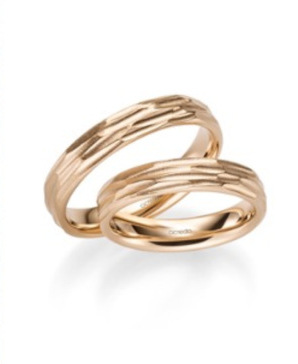 Nature
se parece a la corteza estructurada de un árbol o a las estructuras de la tierra seca.
Ancho requerido del anillo o disco: 3,0 mm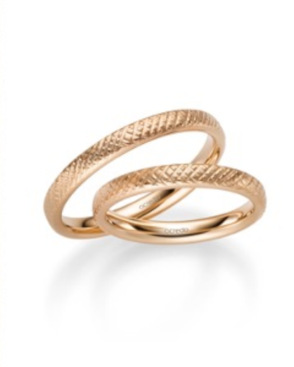 Crisscross
representa la artesanía detrás de los textiles hechos a mano hechos de fibras naturales como el lino o el cáñamo.
Ancho requerido del anillo o el disco: 2,0 mm
4) Black Collection
El negro, el color de la eterna elegancia y la sofisticación, es el protagonista de la nueva collection Black Collection de Acredo.
Alianzas que combinan el color negro con los colores blancos, amarillos, rosas o el nuevo color Signature.
Diseños sofisticados, misteriosos y elegantes para el 2023.


Aquí dejamos a disposición una muestra de anillos de boda que incluyen el color negro para que se puedan hacer una idea. Para más anillos con color negro o gris mate de nuestra colección podéis ir a: https://www.staring.es/alianzas-boda-en-titanio-y-carbono
5) The Crown Collection
Sentirse como una verdadera princesa es el sueño de muchas mujeres el día de su boda.
The Crown Collection está diseñada pensando en estas mujeres, que quieren sentirse princesas, no solo el día de su boda, sino todos los días del año.
Unos diseños únicos, donde resaltan el brillo y destello de los diamantes naturales combinado con metales preciosos como el platino o el oro amarillo, rosa o el nuevo color signature.


6) Fancy Diamonds
El amor como la vida está llena de colores y de matices. Cada color con un simbolismo que puede asociarse como el amor.
El azul cielo, color de la eternidad, la pureza y la lealtad. El amarillo, el color de la abundancia, la amistad y la felicidad, o el rojo, el color del amor, la pasión y la vitalidad.
Estos solo son tres ejemplos del simbolismo que podemos incorporar a nuestras alianzas, ya sea con diamantes de colores en el diseño de nuestras alianzas de boda, o añadiendo un diamante de color en el interior, junto con el grabado de nuestros nombres.
Las combinaciones, las posibilidades son prácticamente infinitas. El resultado unas alianzas únicas.


7) Platin 950
En 2023 muchas parejas seguirán eligiendo el color blanco para sus anillos de boda.
El Platino 950 es la mejor opción para aquellas que busquen la exclusividad, la pureza y el color blanco natural, además de una dureza extraordinaria.
No hay que olvidar que las mejores joyas del mundo se realizan en Platino 950. Para aquellas parejas que tengan un presupuesto más ajustado para sus alianzas de boda existe la opción del Platino 600.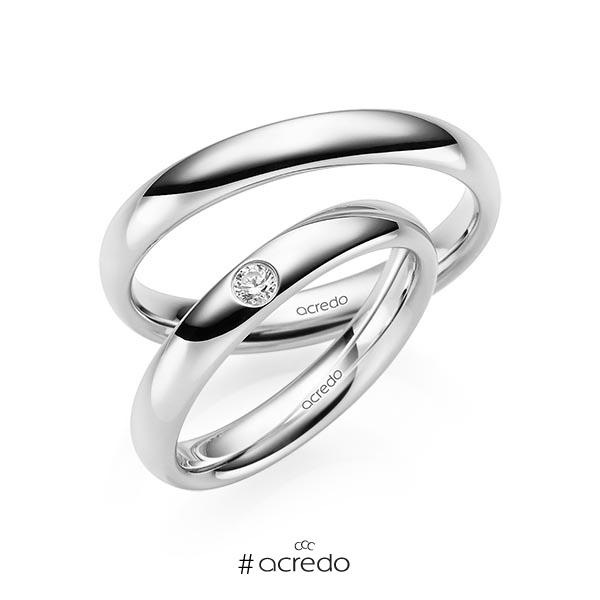 8) Grabados personalizados
Son cada vez más las parejas que optan por grabados más personalizados. Estas son algunos ejemplos de los grabados que se pueden realizar con la última tecnología láser.
El resultado son unas alianzas únicas donde se incluyen simbolismos muy relacionados con cada pareja.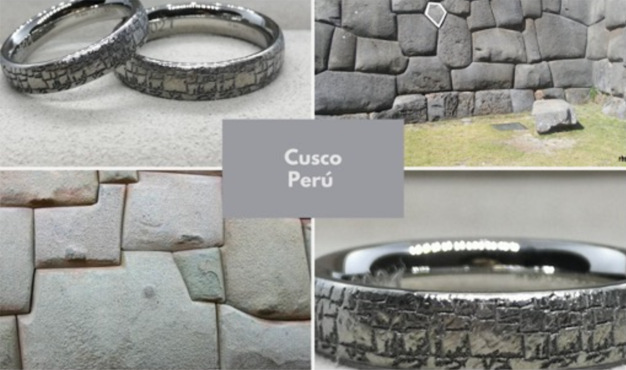 9) Anillos de compromiso con corazones
El corazón, el símbolo universal del amor, es el protagonista de la nueva colección de anillos de compromiso.
Diseños únicos gracias a la extraordinaria belleza de los diamantes en formas de corazón. La nueva colección se presenta en oro amarillo, rosa o con el nuevo color "signature", además de los clásicos solitarios en oro blanco o platino 950.


10) Joyas, ética y sostenibilidad
Sin duda, en este 2023 las joyas, como otros muchos artículos, serán artículos más sostenibles y éticos.
Por ello, cada vez son más las parejas que muestran una alta sensibilidad y preferencia por las alianzas de bodas que cumplen con criterios éticos y de lucha contra el cambio climático.
Las joyas con el certificado RJC (www.responsiblejewellery.com) garantiza el respeto por los derechos humanos, la ética empresarial y la lucha contra el cambio climático. Además, la procedencia de todos los diamantes cumple con los criterios fijados por la Resolución del Consejo de Seguridad de Naciones Unidas.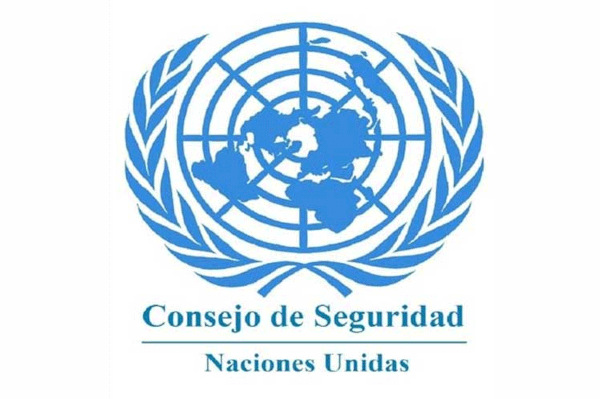 Últimas noticias
Nature, reflex, o crisscross son algunos de los nuevos acabados con los que se pueden personalizar todas los anillos...
Comments
No comment at this time!
Leave your comment